A message from Porsche Larchmont:
Effective March 22nd Pepe Auto Group Sales Departments will be working remotely from home and are available by phone and email. The Governor has deemed an executive order that our dealerships service departments are an "essential" business during this time, therefore we will continue to service our customers. For our safety and yours, our service departments will be partially staffed. We have enhanced methods used to clean our vehicles and our facilities. We're offering pick-up and drop-off for Westchester residents for your convenience and safety. Please call to schedule an appointment. We are taking every precaution in order to protect our employees and our customers while we remain open, as we feel a responsibility to help anyone in need during this challenging time.
If our medical professionals are stuck on the road, we will be there to pick them up. If our local Grocery store employees need their car fixed to enable them to put food on the tables, we will be there for them too. When someone you know needs to pick up their prescriptions, we want to make sure your pharmacist is able to make it to work. Our fire, police or military can turn to us for assistance. We are here to help. We encourage you to connect with our remote sales staff in anticipation of opening our showroom soon and please reach out to our service department, should you need anything. Thank you for your understanding and please be safe.
About Porsche Larchmont
---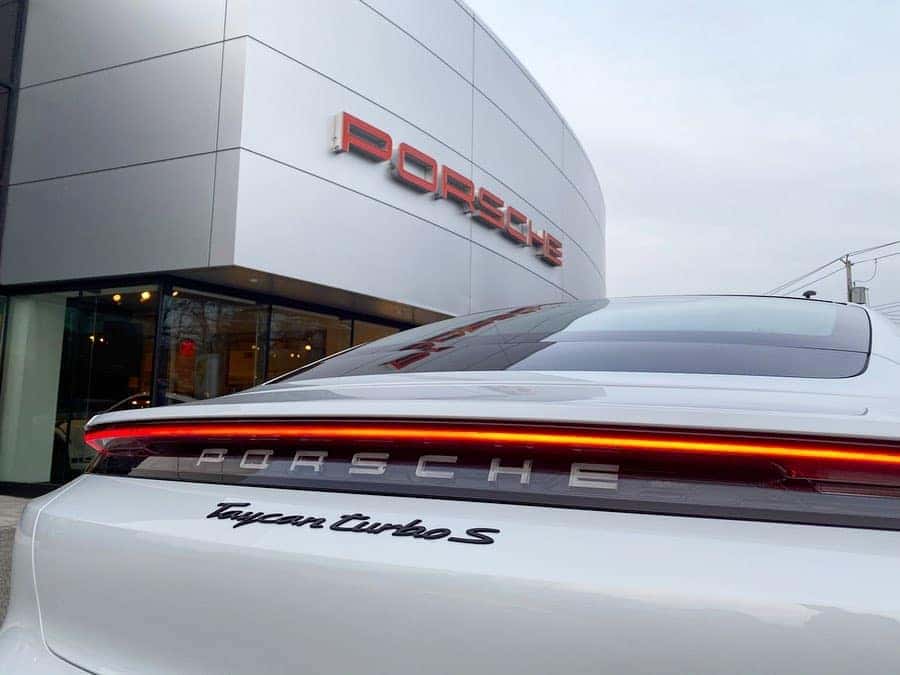 In Westchester, the Pepe name has become synonymous with the highest ethical business practice and unparalleled levels of customer satisfaction.The Pepe Auto Group has been proudly providing Westchester County with the finest luxury automobiles for over 50 years.
Here at Porsche Larchmont, we strive to provide elite levels of customer satisfaction, from our dedicated staff to our brand new state of the art facility, everything we do is designed to make your car buying experience easier and more enjoyable. Search our online inventory of New Porsche and Pre-Owned Porsche models. Schedule your Porsche Service or order Porsche Parts and Accessories online. We also encourage you to come in and see us in person, we would love the opportunity to assist you in our beautiful showroom, located in Larchmont, New York.
Contact Us at: sales@PorscheLarchmont.com or 914-750-4177